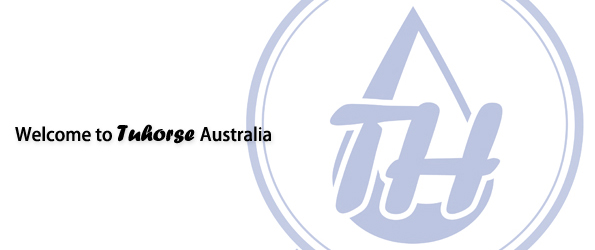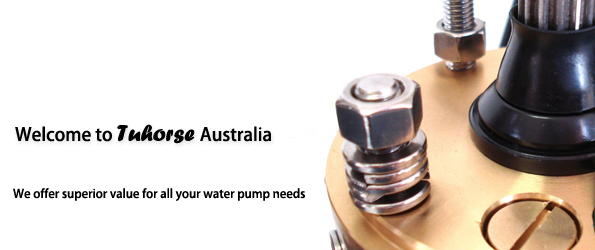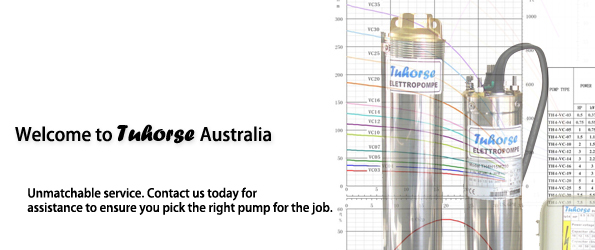 Solar Pumps & Submersible Bore Pump Supplier - Tuhorse Pumps
Welcome to Tuhorse.com.au, we are the official online outlet store for Tuhorse water pumps in Australia. We specialize in Submersible Bore Pumps, Solar Pumps and Solar Pool Pumps and Pressure Garden Pumps. Need a cost effective replacement pump? With a wide selection of affordable solar pumps or electric bore water pumps, we are certain you will find one for the job. Our products have been used for fountain display pump, farm and agricultural irrigation pump, and residential water pump requirements. We also offer a wide range of accessories from water pump control boxes to pressure switches.
Tuhorse is one of the most recommended, reliable and genuine dealers in Australia for providing the best bore pumps. We are having official online outlet store for Tuhorse water bore pumps in Australia. With headquarters in Australia and Canada, our pumps have travelled far and wide bound with excellent quality furnishing effective and satisfactory results. Tuhorse takes pride to provide not only a quality assured product suited for your personal needs, but a reliable service program as well. Whether you are interested in becoming a reseller or simply a user, please feel free to contact us at any spur of the moment, and we are committed to deliver you the choicest one at the soonest. We deliver to all states and territories in Australia, including NSW, Victoria, Queensland, Western Australia, ACT, the Northern Territory and Tasmania. We also have customers in Tonga, Vanuatu, New Caledonia and Fiji - just give us a call to see if we can get our products out to you.
Our specialised bore pumps and solar water pumps provide our clients with a wide range of water solutions. Our pricing is extremely competitive, affordable in comparison to other bore pumps or solar pumps you will find in the market. Further information can be accessed here on our website including details about our products, services as well as our contact number and address. Please don't hesitate to contact us if you need help or support with your pump or water needs!